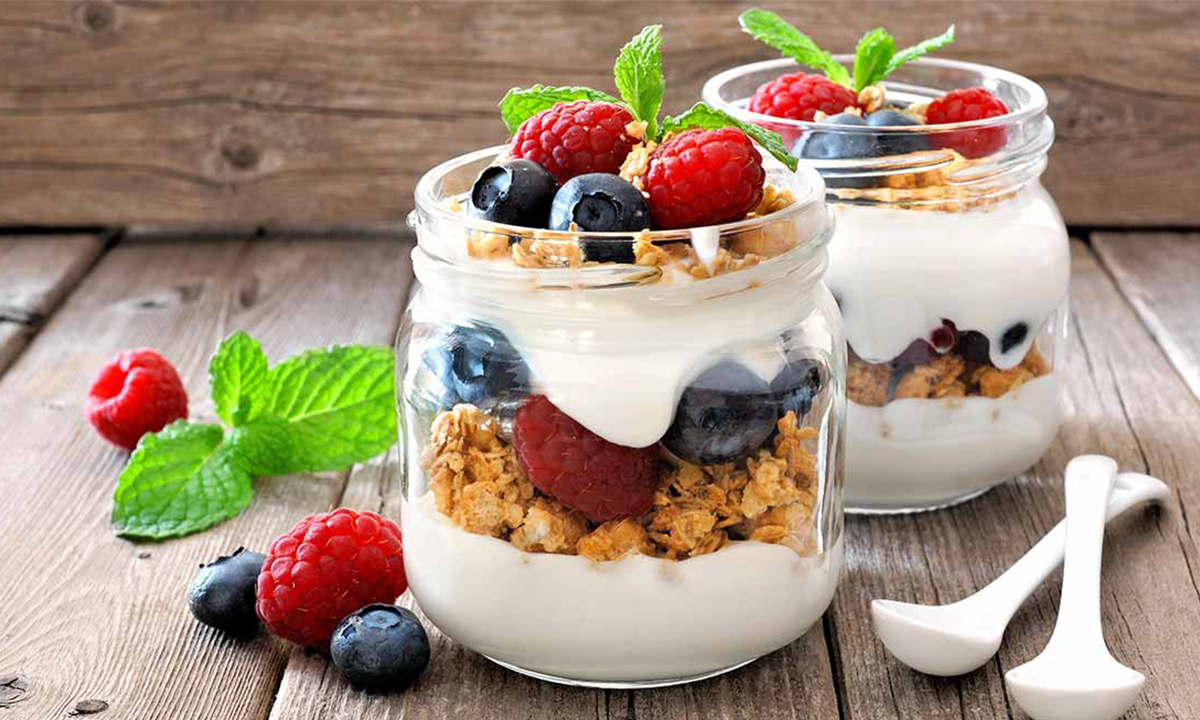 Nutrition For Performance.
Nutrition is one of the most important elements when you want to improve or maintain your sport performance. It can be as simple as taking a sip of water to ingest protein as your daily nutrition regime. Ever wonder why you can perform today but you felt a lot harder to do the same exercise the day after? Does nutrition have anything to do with it?
Keep in mind that sports nutrition is different from general nutrition in terms of purposes. The nutrition requirement will be based on the energy system applied on the training or the competition for each sport. For example, you need no food during 100 meter sprint as you are using creatine phosphate stored in the muscles and for long distance running, you need to undergo carbohydrate loading to store the required nutrients to make sure you are energized throughout your race.
Your body energy requirement varies based on your daily activities. Your energy requirement on high intensity or high volume training day will be very different to your rest day. It can ranging from 2000kcal on your rest day to as high as 5000kcal on your 150km road cycling day. So the different of 3000kcal must be somewhere to eat throughout the day to meet your energy demand. Let's understand SPORTS NUTRITION to make sure you can perform like an Olympian!